Your Trusted Truck Repair Shop – Expert Truck Mechanics and Diesel Repair Services
Are you in search of reliable truck repair shops and skilled truck mechanics who can get your vehicle back on the road quickly and safely? Look no further! At Brandell Diesel Inc., we are your go-to destination for top-notch truck repair and diesel mechanic services.
Our Services:
Truck Repair Shop Excellence:
When it comes to truck repair shops, our reputation speaks for itself. We take pride in being a one-stop-shop for all your truck repair needs. Whether it's routine maintenance, engine diagnostics, brake repairs, or electrical issues, our experienced team of truck mechanics has got you covered.
Expert Truck Mechanics:
Our team of highly-trained and certified truck mechanics is at your service. We understand the unique needs of commercial vehicles and have the knowledge and expertise to handle even the most complex repairs. Trust us to keep your trucks running smoothly and efficiently.
Diesel Mechanic Specialists:
Diesel engines require specialized care, and that's where our diesel mechanic experts come in. From routine diesel engine maintenance to major repairs, our skilled technicians have the know-how to keep your diesel-powered fleet in top condition.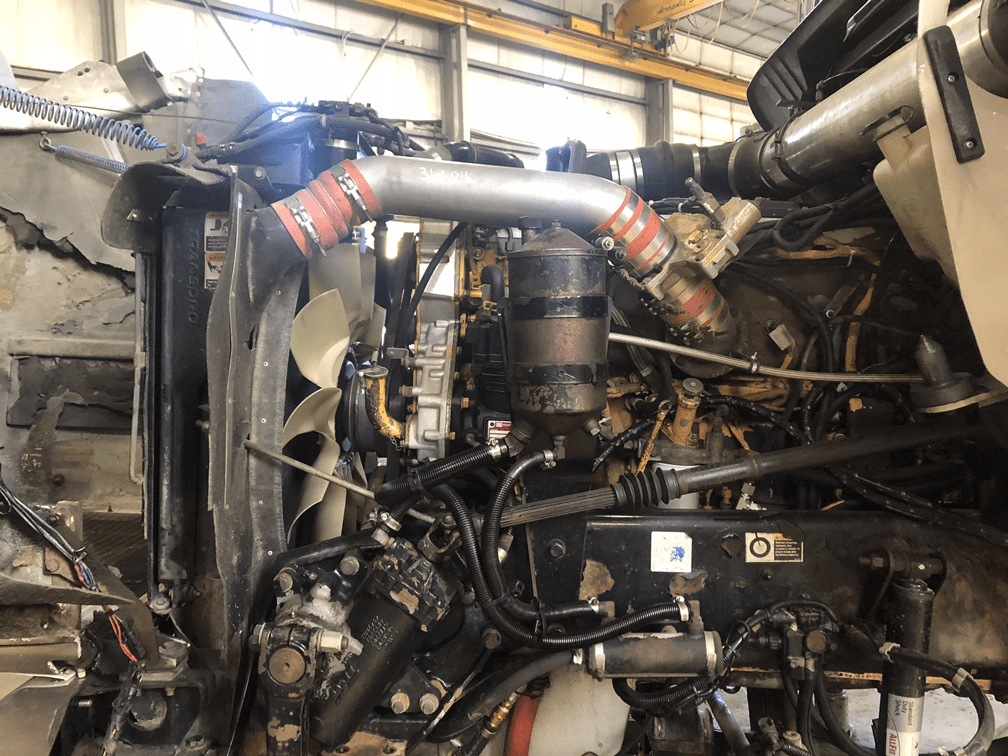 Why Choose Us:
Quality Service:
We are committed to providing top-quality service that exceeds your expectations. Our truck repair shop is equipped with state-of-the-art diagnostic tools and equipment to ensure accurate and efficient repairs.
Fast Turnaround:
We understand that time is money in the trucking industry. That's why we strive to provide quick turnaround times, so you can get back on the road without unnecessary delays.
Competitive Pricing:
Affordable pricing and transparent billing are our promises to you. We believe in fair pricing for the outstanding service we provide.
Contact Us Today:
Don't let truck issues slow you down. Contact us today at 403-271-0101 or [email protected] to schedule an appointment with our expert truck mechanics and diesel repair specialists. When you choose Brandell Diesel Inc., you're choosing quality, reliability, and a partner who cares about your truck's performance as much as you do. Get back on the road with confidence – choose us for all your truck repair and diesel mechanic needs.
A full range of services to keep you working while burning less.
Expert Technicians
We have Factory level diagnostics with some of the best technicians in the industry.
EXCELLENT REVIEWS FROM CUSTOMERS
Follow us in our social networks to be up to date for all our promos.
PREVENTATIVE MAINTENANCE
We not only fix it when it breaks, we find solutions to prevent costly downtime.
FARMING VALUES BROUGHT TO THE CITY
Here at BDI, we stay true to our values and you can always count on common sense service.
Who is behind the best mechanic service in town?